Non-surgical treatments for skin cancer
Non-melanoma skin cancer can sometimes be treated very effectively with chemotherapy, photodynamic therapy (PDT), or immunotherapy, or combination therapies using different agents to improve effectiveness. All treatment options are discussed in detail if/when the diagnosis of a skin cancer has been confirmed.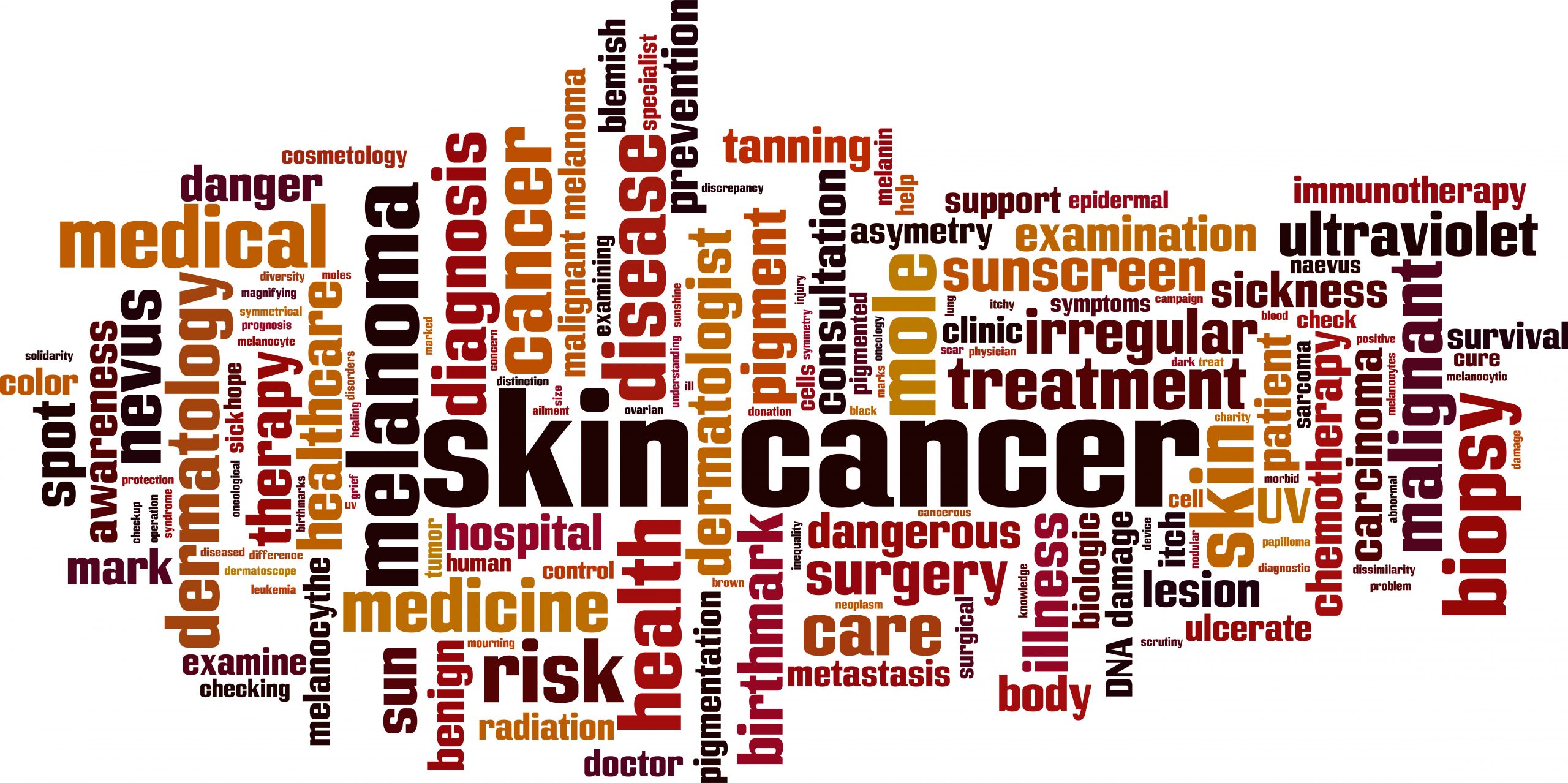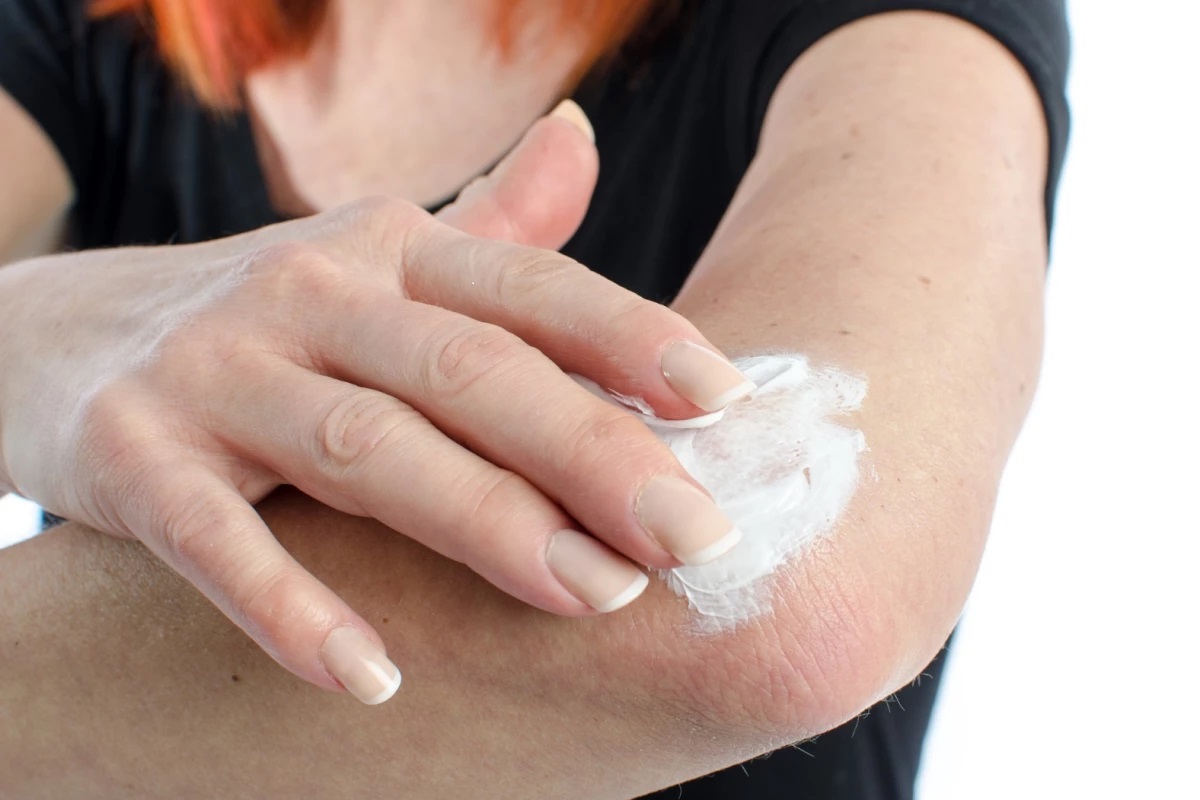 Topical therapies (creams, solutions and ointments)
There are two topical evidence-based treatments for intraepidermal ('in situ') squamous cell cancer (also known as "Bowen's disease) and superficial basal cell cancer used at our clinic, based on best practice recommendations developed by Cancer Council Australia.
5-Fluorouracil (Efudix) is a chemotherapy antimetabolite that causes cell-cycle arrest and cell death of intraepidermal ('in situ') squamous cell carcinoma. Treatment protocols very from 4 – 8 weeks, depending on the clinical response. This somewhat long treatment period may make some patients wary of side effects and pain.
Imiquimod (Aldara) is an immunological compound that triggers stimulation of both the innate and cell-mediated immune responses to tumour antigens. It may be prescribed for very thin superficial basal cell carcinomas. Treatment takes 6 weeks and it has a broad range of local and systemic adverse effects compared to fluorouracil or photodynamic therapy, so it is used less frequently.
Photodynamic therapy (PDT)
Photodynamic Therapy (PDT) is a modern, non-invasive evidence-based* method used to destroy damaged cells and tissue via three components: a photosensitizer agent, a light source and oxygen. It is an evidence-based treatment option for the treatment of precancerous skin damage such as actinic keratosis and some forms of early non-invasive skin cancers, including superficial basal cell cancer and intraepidermal squamous cell cancer. Clinical trials have shown that is is slightly superior to fluorouracil for a sustained complete response for SCC in situ (80% vs. 69%). LED phototherapy technology (like the MediLUX) is the most commonly performed procedure. "Daylight PDT", using the sun as the light source, is a gentle and well tolerated method with the same efficacy as conventional PDT. Quite ironic really, yet highly effective!
*Cancer Council Australia: Clinical practice guidelines for keratinocyte cancer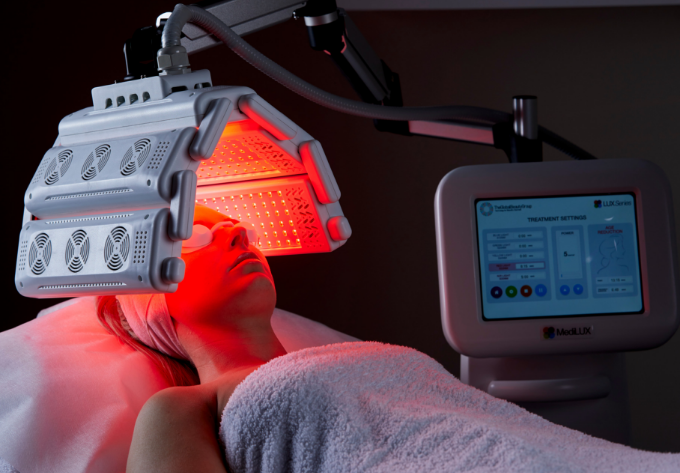 Superficial Radiation Therapy (SRT)
There are some specialised skin cancer radiation clinics on the Sunshine Coast that use superficial radiotherapy to target and treat certain types of skin cancers.
Rarely it might be indicated to be referred to a radiation oncology specialist for treatment with radiation, yet we strongly suggest you seek an opinion from an accredited skin cancer expert or dermatologist prior to embarking on this form of treatment, as significant long-term adverse effects (including more skin cancers caused by the radiation therapy) are potential side effects of this very expensive form of treatment.
The vast majority (>99%) of skin cancers are better suited to photodynamic therapy, chemotherapy, immunotherapy, or surgical treatment. Surgery is mandatory for melanoma, as superficial radiation has no effect on any stage of melanoma.