Expertise you can trust
-- Committed to exceptional patient outcomes
DermaSurg offers patients an evidence-based, modern approach to skin cancer and general dermatology management, with a strong emphasis on ensuring an exceptional quality of care. We are committed to a patient-centred model of care.
Our doctors are Fellows of the Australian Institute of Dermatology and the Skin Cancer Institute.
Successful, permanent skin health improvement requires ongoing lifestyle changes, and we respect the significant role that a patient's GP plays in their health journey. It is important for us to work in partnership with your GP to ensure positive long-term outcomes and we are always happy to communicate with your GP about results and treatment plans.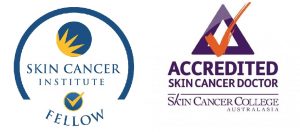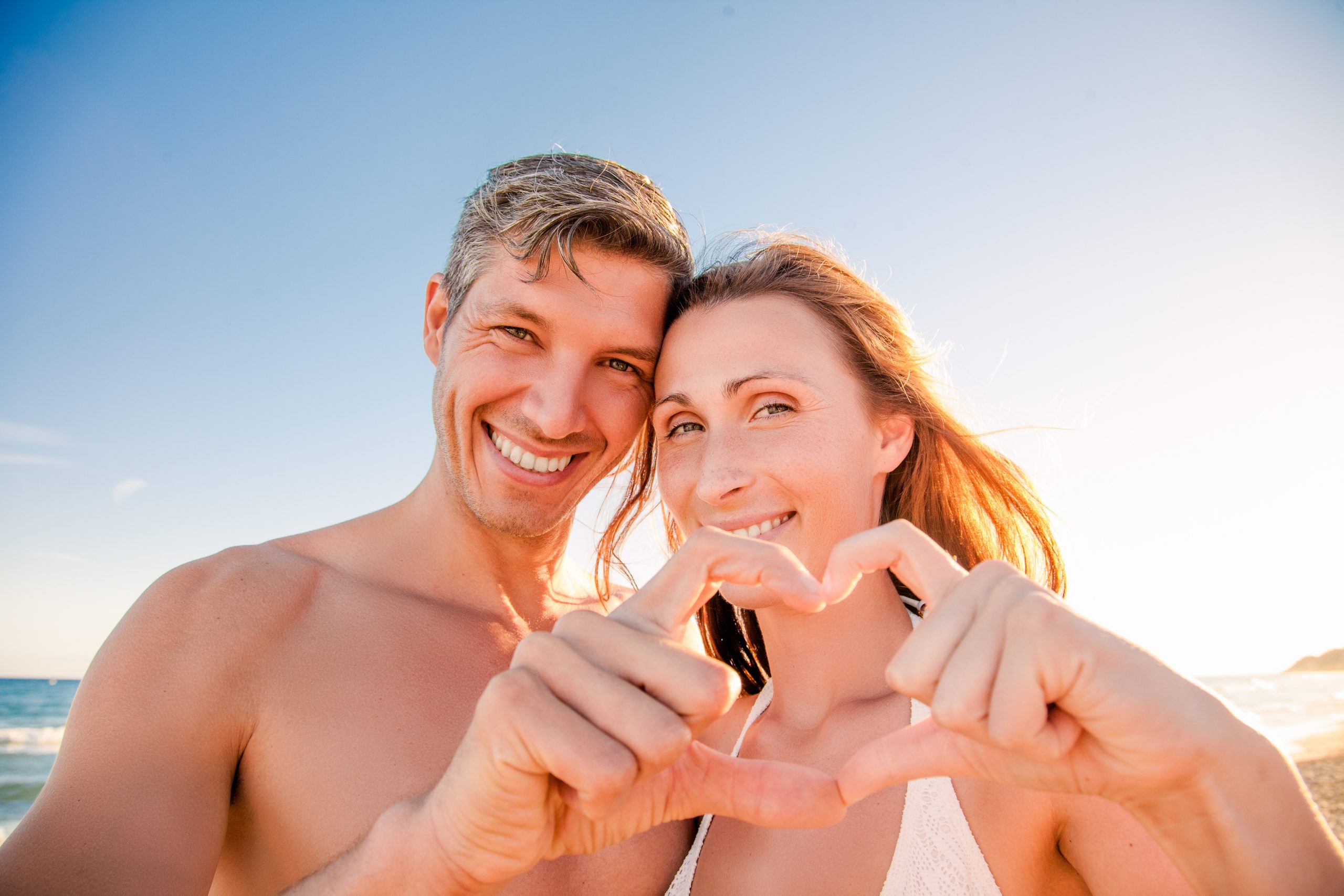 We offer the following skin care services
Skin checks, dermoscopy, mole mapping, skin biopsies, treatment of precancerous skin sun damage, photodynamic therapy, non-surgical treatments for skin cancers, advanced surgical expertise, removal of benign lesions for cosmetic improvement.
Find out more HERE
Frequently Asked Questions
-- Everything you wanted to know about our services
Fees overview
-- Fees as of March 5, 2022