Skin Cancer Surgery
Skin cancer is a very serious condition and our goal is to take you from diagnosis to curative surgery in under four weeks. Most surgeries are performed within two weeks of initial referral or diagnosis, and melanoma patients are guaranteed surgery within seven days of diagnosis.
Surgical procedures recommended to removal skin cancers include the following:
'Curettage & cautery' – a very effective, less invasive treatment option for some forms of early skin cancers, especially on the lower limbs and back;
Basic surgical repair – whenever possible a straightforward surgical excision of the skin cancer with recommended surgical margins will be suggested;
Advanced surgical repair – for a complicated or large skin cancer removal, which may be either a skin flap repair (moving skin from an adjacent area to repair the skin defect) or a skin graft procedure (where skin is harvested from a distant area and sutured over the defect in the skin). Special areas like the ear or lip sometimes require a wedge excision repair or reconstruction with a flap.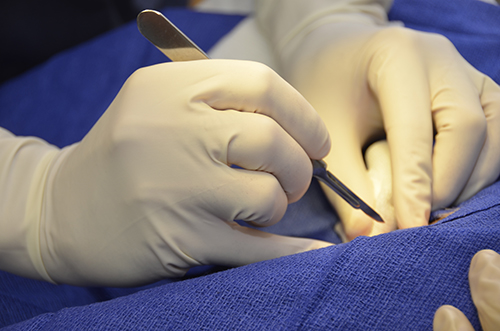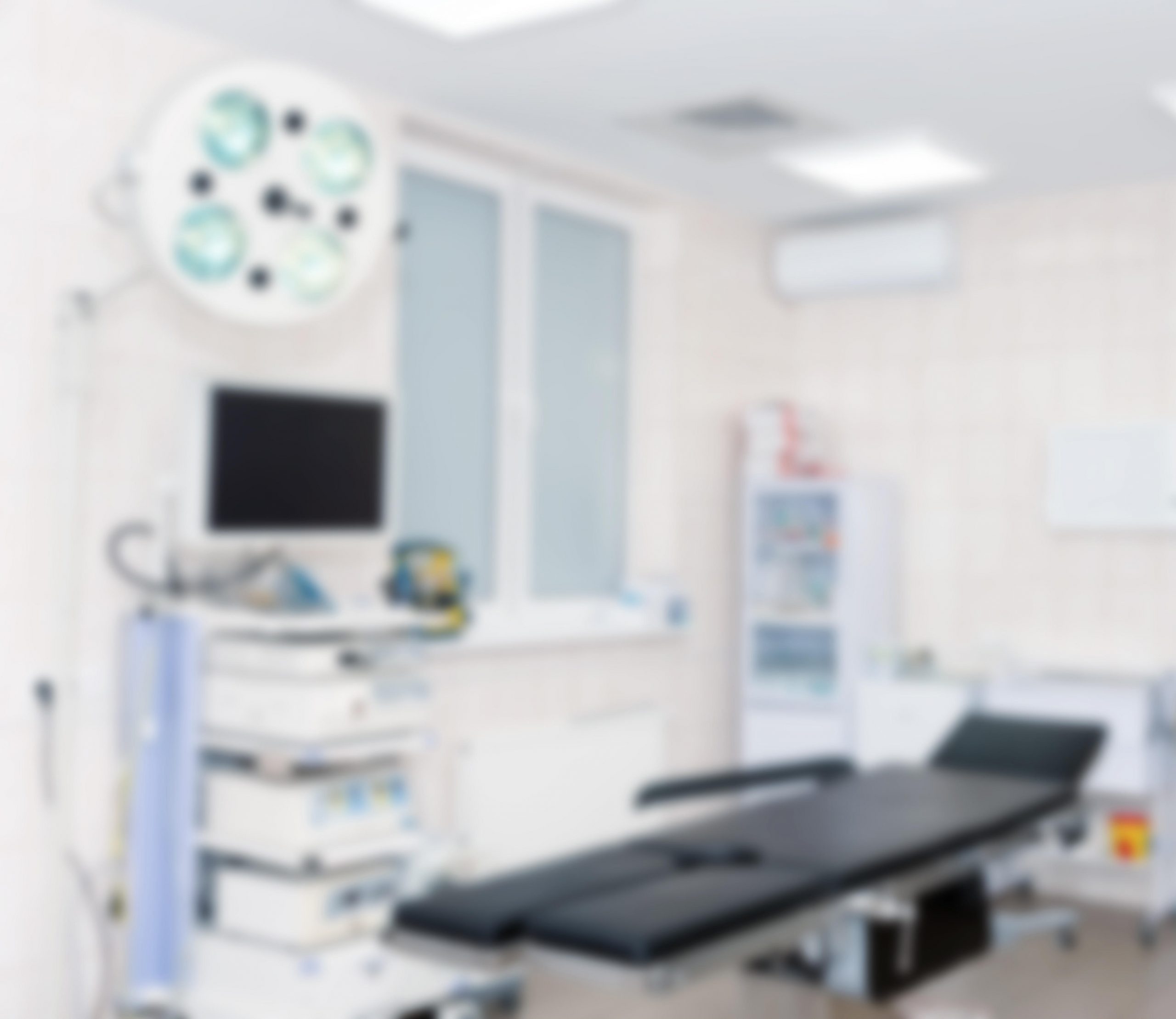 DermaSurg has same-day surgery capability
Surgical procedures are not fully covered by Medicare rebates, yet we have implemented a few measures at DermaSurg to keep your costs contained:
We have a dedicated day surgery procedure room, so you do not face additional hospital out of pocket co-payments
Having surgery done in a community based environment attracts a higher Medicare rebate (10% more) than same procedures done in hospital
All procedures are done under local anesthesia or regional nerve blocks, saving you additional anaesthetist related costs
All follow up visits and costs are included in the one-time surgical fees payable on the day of the surgery. Any unforeseen complications are billed to Medicare.
The cost of surgery depends on several variables, specifically the size, location and complexity of the closure required to treat the surgical wound. Roughly, the cost per lesion ranges from $100 – $500 out of pocket. The cost of any additional lesions in the same procedure will be reduced by 50% as per the Medicare Multiple Procedure Rule. When booking a procedure, all patients are given detailed information regarding the procedure and its associated costs.
Advanced Surgical Expertise
Our doctors are very experienced in surgery of the skin (dermasurgery) who have completed accredited training courses in skin cancer surgery during their postgraduate education. Dr. Bothma has performed thousands of skin cancer surgeries since commencing full time skin surgery practice.
Dr. Bothma has specific expertise in advanced skin surgery, including complicated skin flap and skin graft surgery. He has completed a surgical training program in the U.K. to be awarded Membership of the Royal College of Surgeons of Edinburgh, along with a Diploma in Skin Cancer Surgery in Australia. Daniel has trained with skin cancer experts, reconstructive and plastic surgeons and continues to attend advanced masterclasses every year to perfect his techniques.
He is the surgical tutor on the Fellowship program of the Australian Institute of Dermatology.
It is advisable to be as fit and healthy as possible prior to surgery. It is important to stop smoking prior to surgery (specifically on the day of the surgery) as it greatly increases your risks of complications.
It is normally safe to continue taking all your usual medications, vitamins, and supplements when undergoing skin surgery. Some anticoagulants (i.e. "blood thinners") are the notable exception. Please check with our staff if you are uncertain or have any questions related to medicines.
It normally takes around three months for the swelling to completely settle, and scars can take up to 18 months to fully settle and fade. We will occasionally suggest silicone scar reducing gel, vitamin E oil, phototherapy, or microneedling to help diminish a troublesome scar. This is a very rare occurrence at our practice.