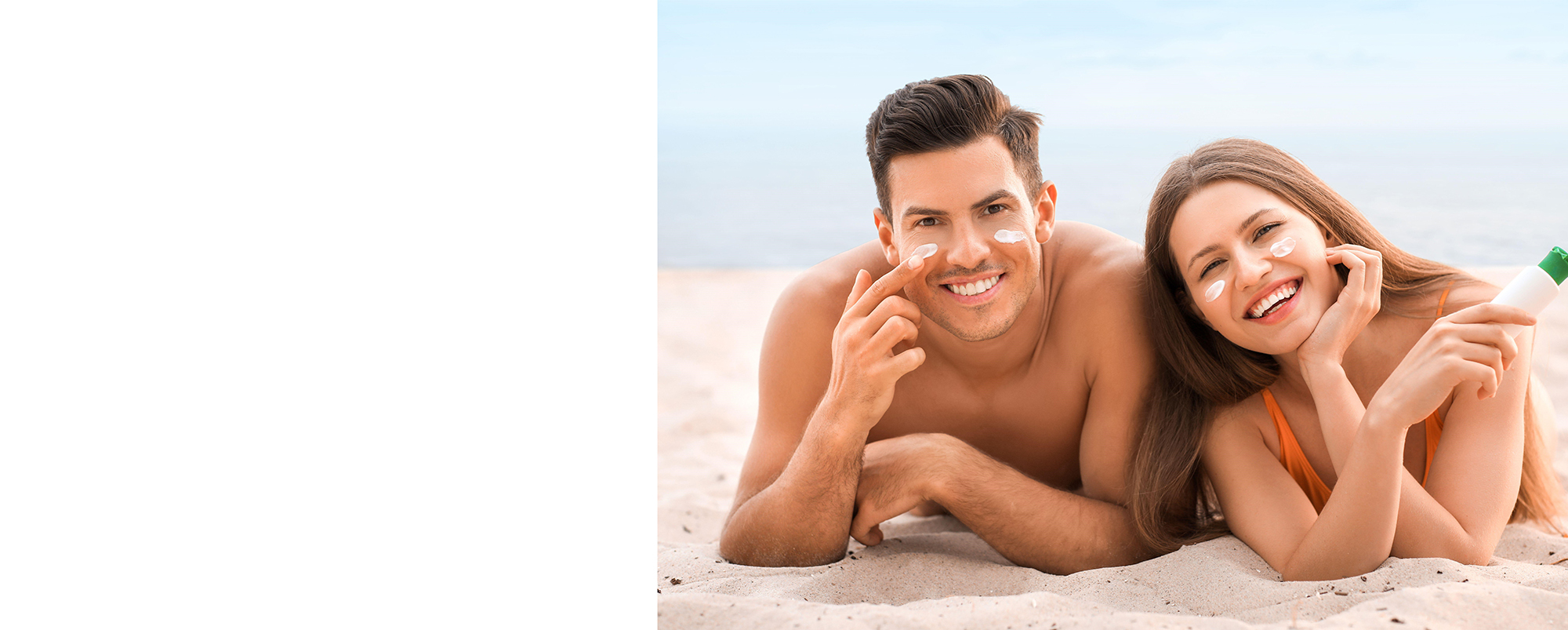 Looking for accredited
skin cancer experts
on the Sunshine Coast?
Refer a Patient
-- Be SunSmart - Choose an accredited expert
Request an Appointment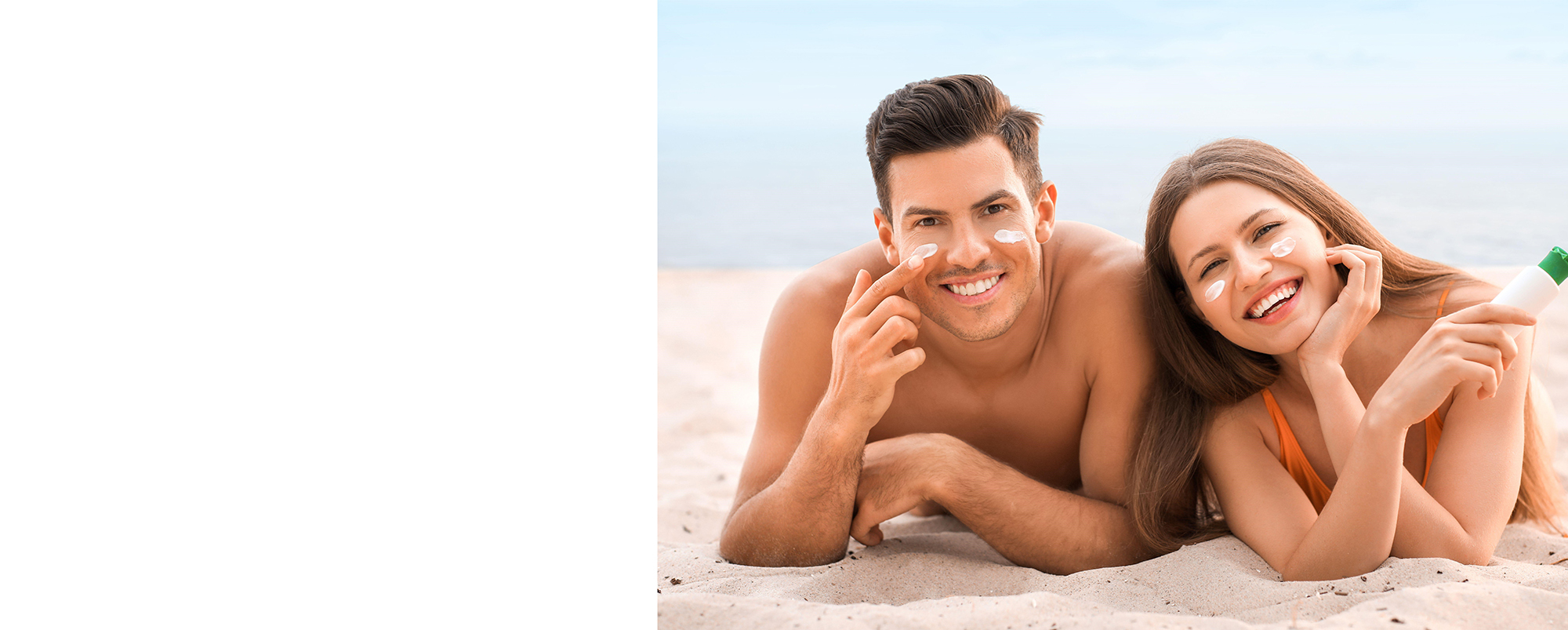 Searching for practical
dermatology solutions
on the Sunshine Coast?
Refer a Patient
-- Be SunSmart - Choose an accredited expert
Request an Appointment
DermaSurg Skin Clinic - Patient centered medical and cosmetic skin treatments. A referral option for healthcare professionals.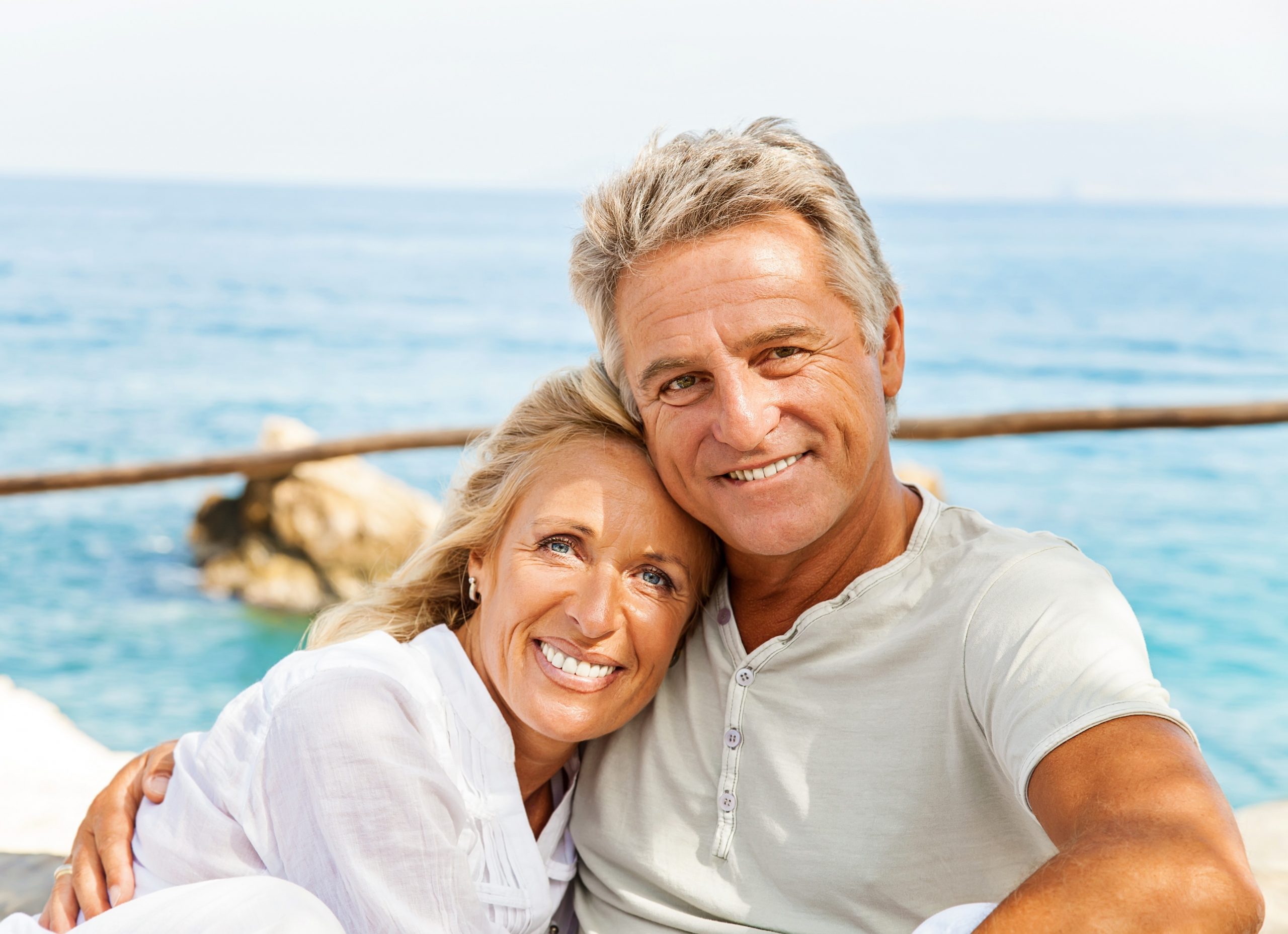 A patient-centered approach leads to exceptional outcomes
-- Expertise combined with experience
DermaSurg Skin Clinic on the Sunshine Coast offers leading-edge medical and surgical methods underpinned by a commitment to evidence-based medical approaches to improve the overall well-being and quality of life of our patients. Our doctors are highly trained accredited skin experts, and very experienced in all things skin related.
Our interests include skin checks for the early detection and treatment of skin cancers, treatment of photoaging (premature aging and coloured spots caused by long-term exposure to sunlight UV radiation), the treatment of childhood and adult acne, rosacea and facial redness, melasma and pigmentation, eczema and dermatitis, psoriasis, and cosmetic management of skin blemishes.
We frequently utilize natural and organic remedies that are backed up by science and avoid toxic and harmful agents found in many commercially available (and "recommended") moisturizers.
Our range of treatment services
Accredited skin cancer experts, full skin cancer & mole checks, investigations, offering non-surgical and surgical skin cancer treatments,…
Skin Cancer
Experts in the treatment of a wide range of skin conditions including acne, rosacea, rashes, psoriasis, dermatitis, skin ageing,…
Skin Conditions
Skin rejuvenation treatments for sun damaged skin including chemical peels, microneedling, phototherapy, anti-wrinkle injections,…
Cosmetic Treatments
Accredited expertise you can trust
-- Be SunSafe – proven evidence-based treatments
Your skin cancer check is the beginning of a journey to improve the health of your skin. It is not just about getting a check, "freeze spray", or surgery anymore. New treatment options and medical advances have opened the door for skin experts to help you improve your sun damaged skin, reduce the risk of future skin cancers, improve your skin's health, and remove some of those "benign but bothersome" spots without unsightly treatment scars.
DermaSurg Skin Cancer & Dermatology Clinic are experts in treating sun damage of the skin and skin cancer management. All assessments and treatments are performed by accredited skin cancer experts. Our experienced team of Dr Daniel Bothma and Dr Martelle Coetzer Botha are accredited Fellows of the Skin Cancer Institute as well as being Fellows of the Australian Institute of Dermatology.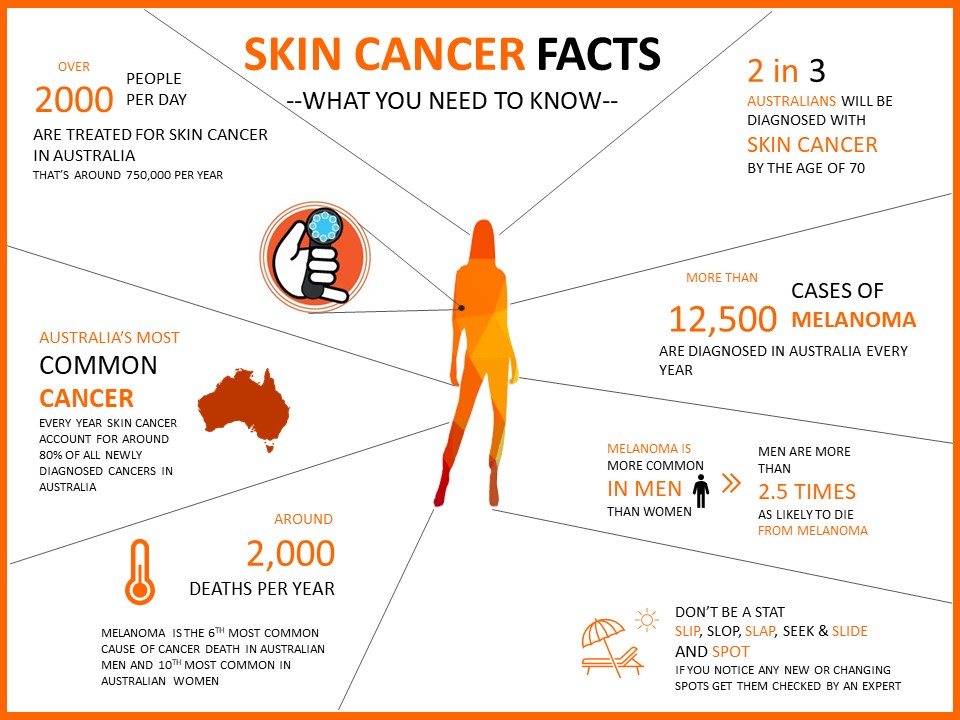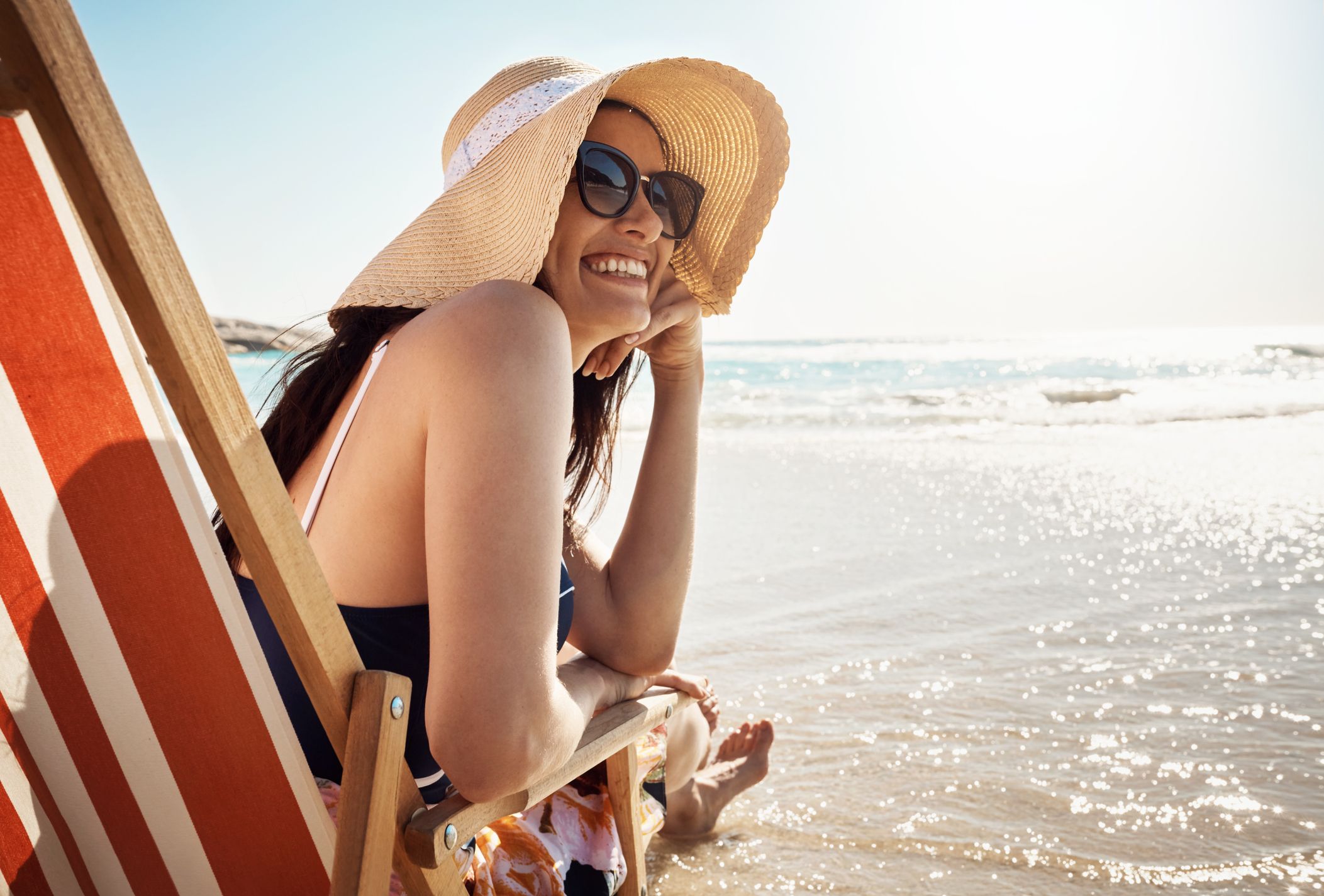 "Advice and education about incorporating healthy skin regimes and simple yet effective nutritional strategies for reducing the risks of skin cancer on the Sunshine Coast sets DermaSurg Skin Clinic apart".
About Dr. Daniel Bothma
-- Pleased to meet you
Dr Daniel Bothma is the principal at DermaSurg. He brings a combination of postgraduate qualifications, skills and experience with compassion, empathy, and care.
Dr Daniel Bothma is a Fellow of the Australian Institute of Dermatology and holds a Postgraduate Diploma and Master's degree in Clinical Dermatology. He is an accredited and experienced Fellow of the Skin Cancer Institute.
Daniel combines mastery of dermatology in clinical practice with advanced surgical expertise to achieve excellent outcomes for his patients on the Sunshine Coast.