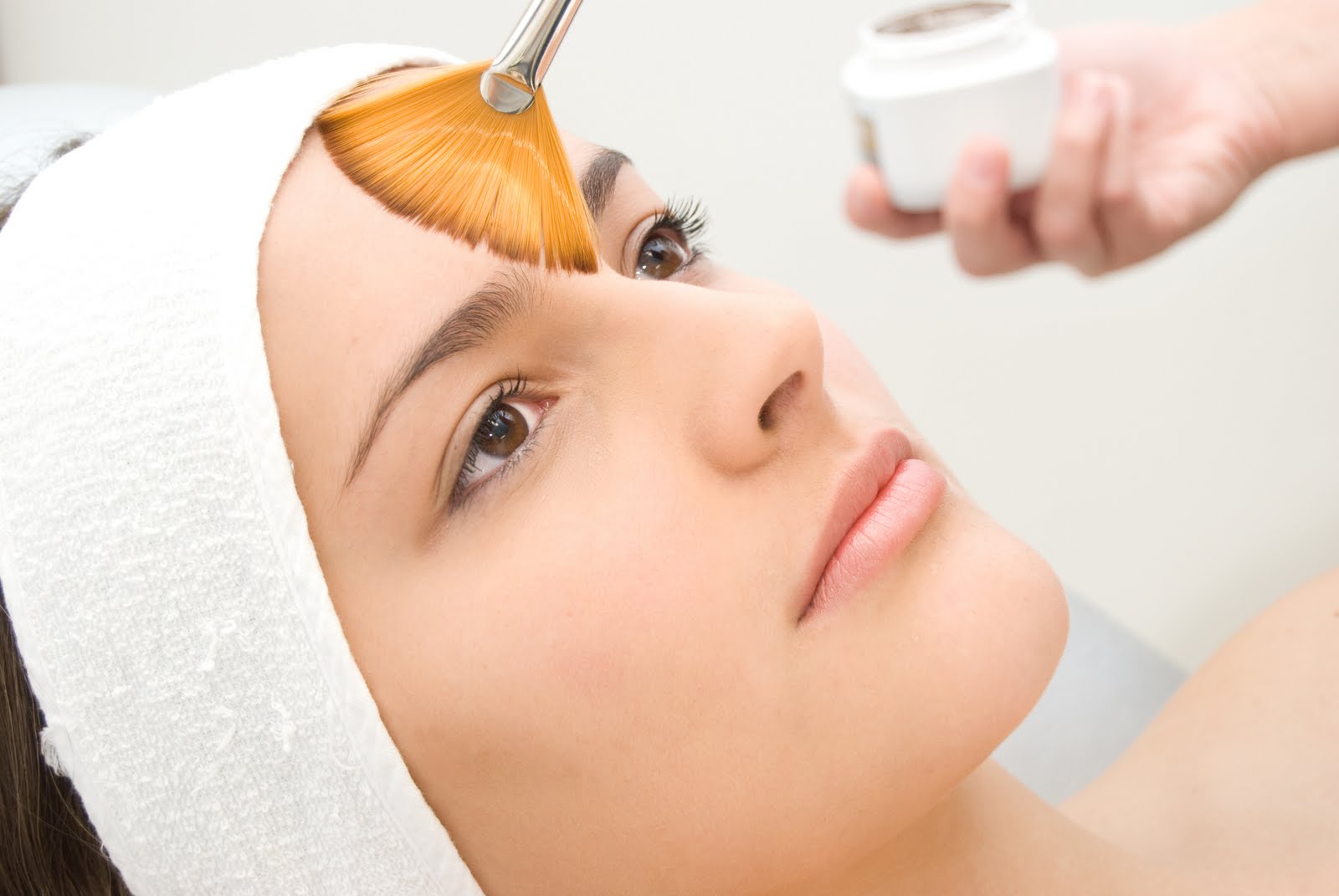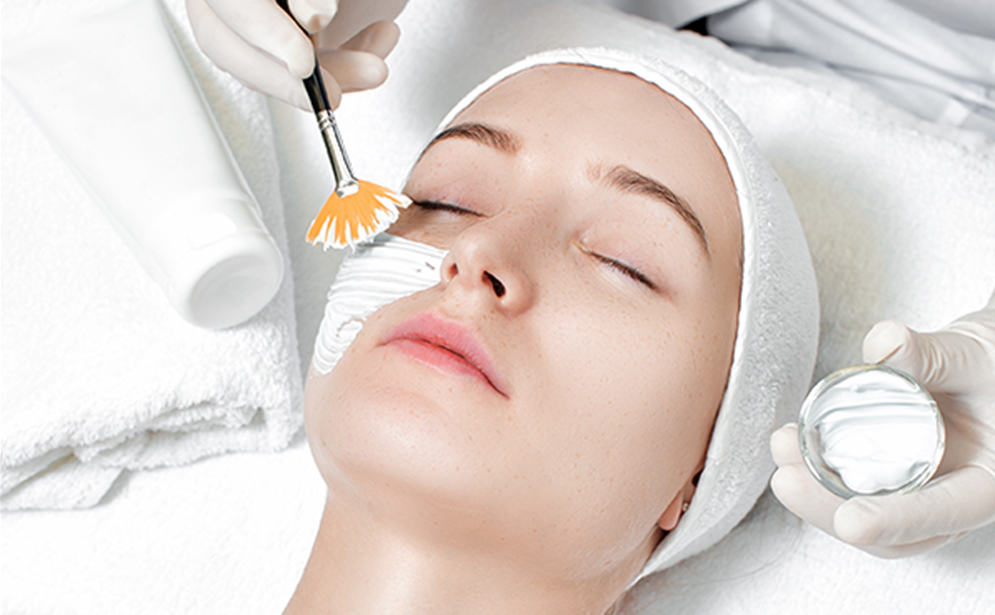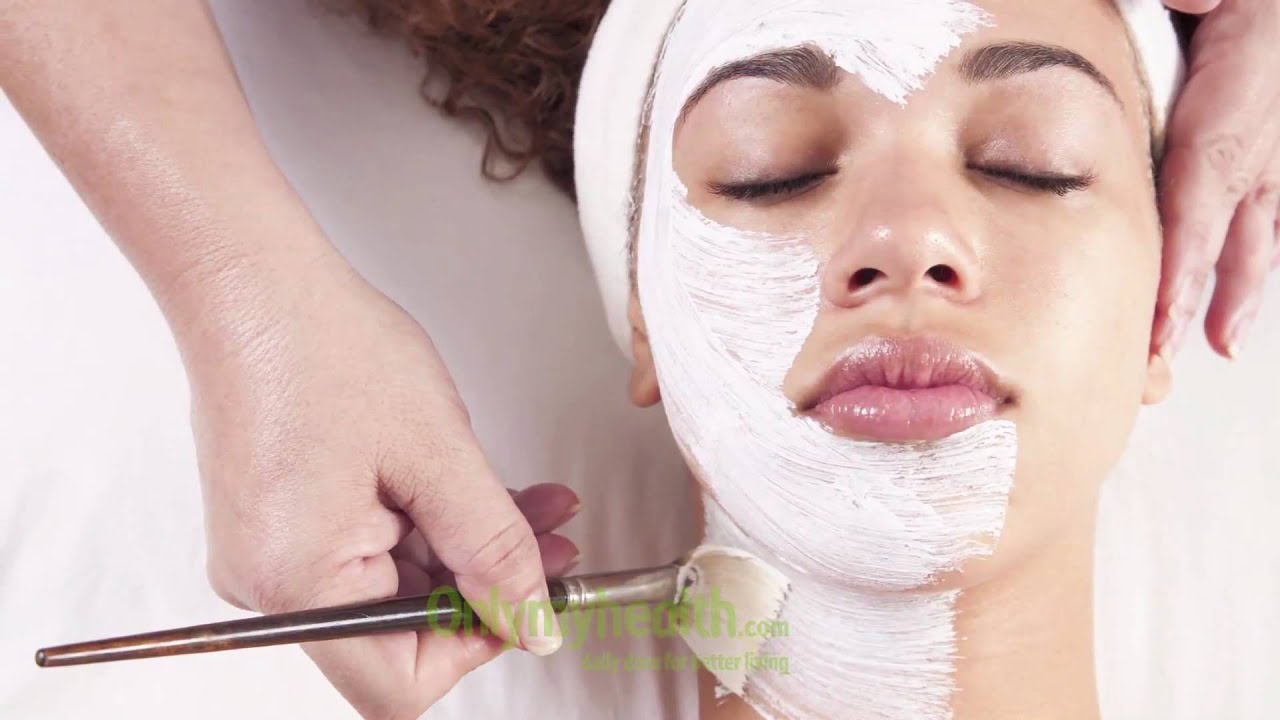 Chemical Peels
Chemical Peels are one of the most versatile cosmetic procedures to induce skin rejuvenation. A chemical peel is not intended as a nurturing treatment. It is a corrective treatment which can address a number of skin conditions from acne, pigmentation, melasma and fine lines.
There are many different types of acids used during chemical peels. The most frequently used is Alpha Hydroxy Acids (AHA), Beta Hydrolic Acids (BHA) and Vitamin A (Retinol).
The chemicals change the pH level in the skin which loosens the bonds between skin cells, encouraging the skin to exfoliate and regenerate new cells for a refreshed clearer complexion.