Dr Martelle Coetzer-Botha
MBChB, ADD, MMed(Skin Cancer), FRACGP, FAID
-- Meet our Associate Skin Cancer Expert
Dr Martelle Coetzer-Botha is a specialist general practitioner and Fellow of the Australian Institute of Dermatology. Prior to the fellowship she completed the Australian Dermatology Diploma and a Master of Medicine (Skin Cancer) from the University of Queensland.
She completed Pre-Medical studies at the University of Alabama (USA) (awarded 'Academical All American' and 'Dean's List for Academical Excellence') before graduating in Medicine at the University of Stellenbosch in South Africa, followed by training in general surgery at Tygerberg Hospital, Cape Town. Five years of traveling the world as a cruise ship doctor followed prior to moving to Australia in 2007. In Mackay she became interested in skin cancer management and decided to pursue a postgraduate Master of Medicine through the University of Queensland. She was awarded Dean's Commendation for Academic Excellence.
She is an accredited skin cancer expert with certifications in primary care skin cancer medicine, advanced skin cancer surgery, and advanced dermoscopy. She is a certified Fellow of the Skin Cancer Institute, and holds membership of the Skin Cancer College of Australasia and the International Dermoscopy Society. She has undertaken training in cosmetic medicine with a focus on injectables.
Dr Coetzer-Botha is a senior lecturer on the University of Queensland Master of Medicine (Skin Cancer) course. She is co-author of a publication in an international dermatology journal.
Dr Martelle is interested in all aspects of skin cancer management and cosmetic therapies including cosmetic anti-wrinkle injections.
Outside of medicine Martelle is a league tennis player, a keen scuba diver, and plays golf of a 14 handicap. She has completed over 10 marathons and ultra-marathons worldwide!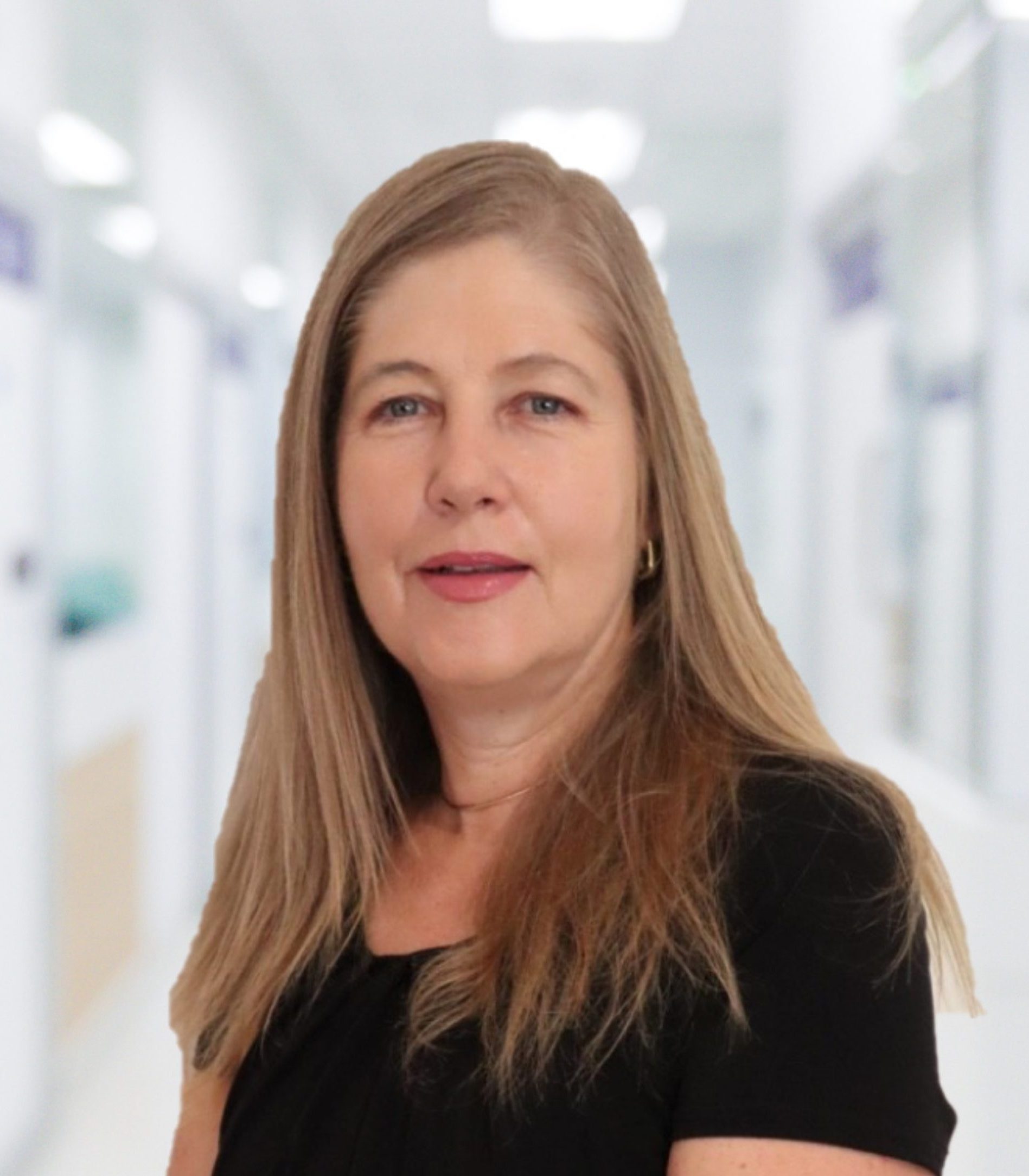 Fellowship of the Australian Institute of Dermatology guarantees expertise
A Fellow of the Australian Institute of Dermatology is a medical doctor who has undertaken at least three years of postgraduate training in diseases of the skin. Most Fellows completed training programs in other specialties such as emergency medicine or general practice prior to commencing postgraduate education in dermatology. The comprehensive training program covers all aspects of medical dermatology, dermatoscopy, dermatopathology, skin cancer, cosmetic dermatology, and procedural dermatology. On completion of the fellowship examination, trainees become 'Fellows' of the Australian Institute of Dermatology who practice dermatology with a highly sophisticated level of expertise.